News – August 2021
Dr Newson's new book 'Preparing for the Perimenopause and Menopause' is out now!
Published: 26th August 2021
Read more…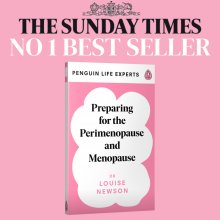 ---
New digital decision aid for HRT prescribing
In partnership with UCL's Institute for Women's Health, we have developed a handy useful decision making tool for healthcare professionals to support their management of women in perimenopause and menopause.
Published: 4th August 2021
Read more…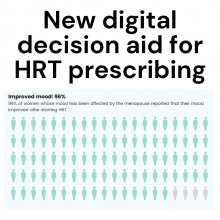 ---
Can I take my oestrogel on a plane?
Published: 2nd August 2021
Read more…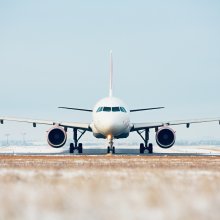 ---